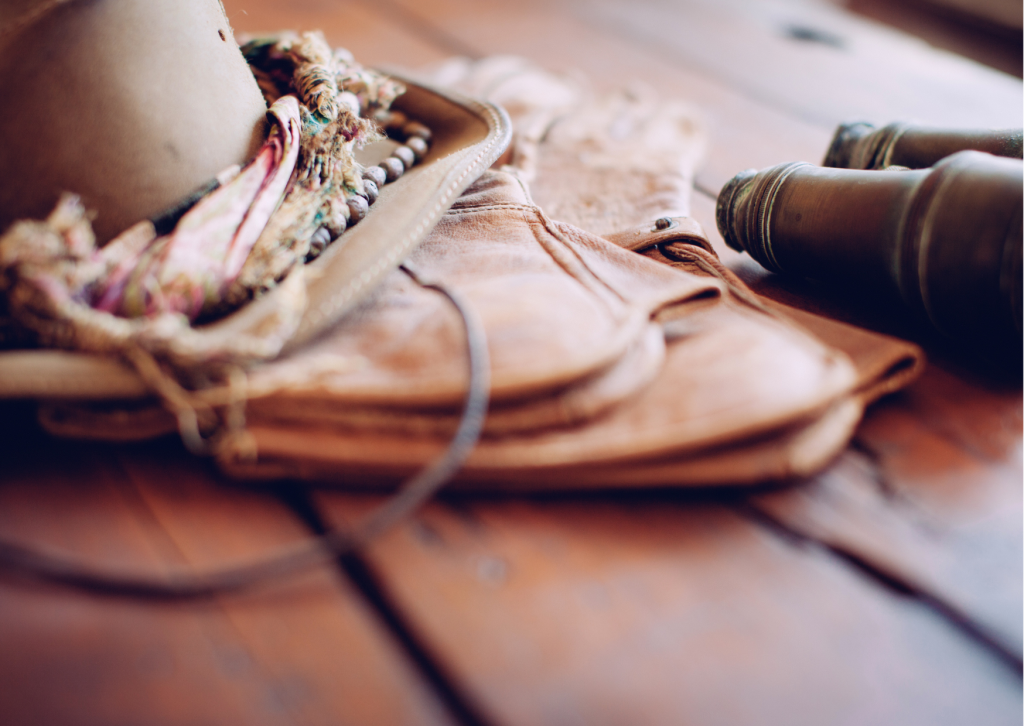 Packing for your upcoming safari may seem daunting, but our tick list below will help set your mind at ease and get you excited for an adventure of a lifetime!
Most safari itineraries include early morning and late afternoon/ evening game drives or walks, as this is when animals are most active. Although mornings and evenings can be cool, days can get scorching, so packing (light) for different types of weather is essential.
Here are our top ten suggestions for packing for a safari:
Pack light! It can get very hot during the day so pack shorts and light cotton shirts/ t-shirts, and warmer clothes for the evenings when temperatures can drop. Long trousers and a windbreaker are good for cooler evenings. Pack a pair of comfortable walking shoes for possible walking safaris. Neutral colours are best for safaris as many animals can get startled by bright colours. Think khaki, dark green and light brown.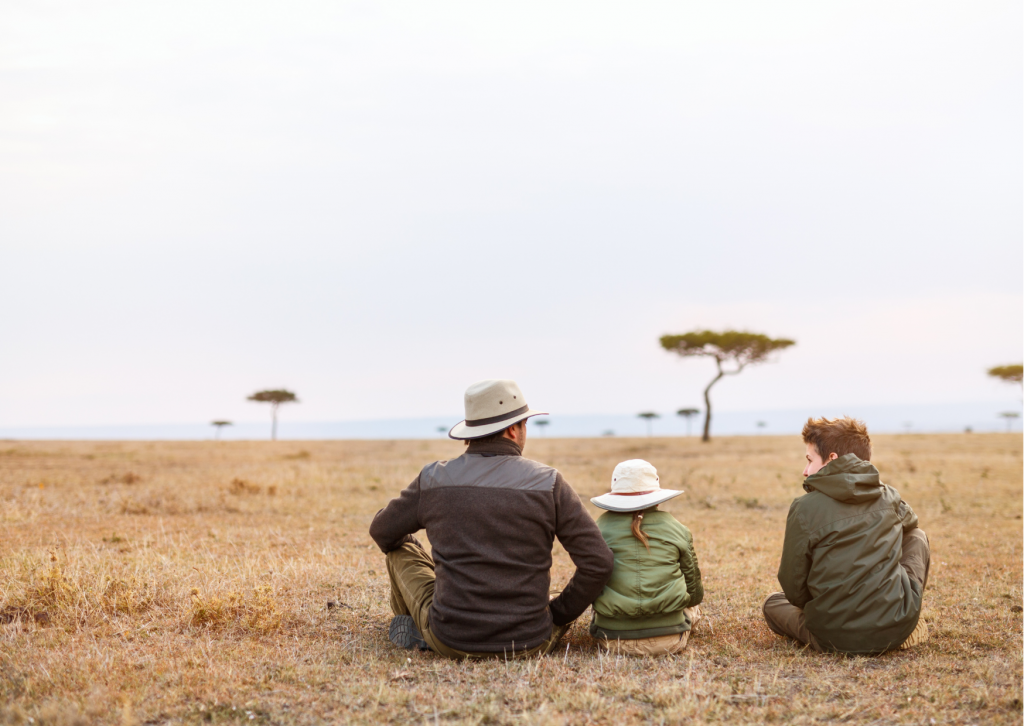 2. Don't forget a hat, sunglasses and sunscreen! The African sun can be harsh so ensure you are protected.
3. Binoculars – an essential way of spotting game that is either far off or well camouflaged.
4. Swimming costume. Most lodges have pools and warm afternoons make the perfect time to cool off.
5. Insect repellant – for areas with mosquitos, this is always very handy for a good night's sleep!
6. Any prescription medication – don't forget your meds at home!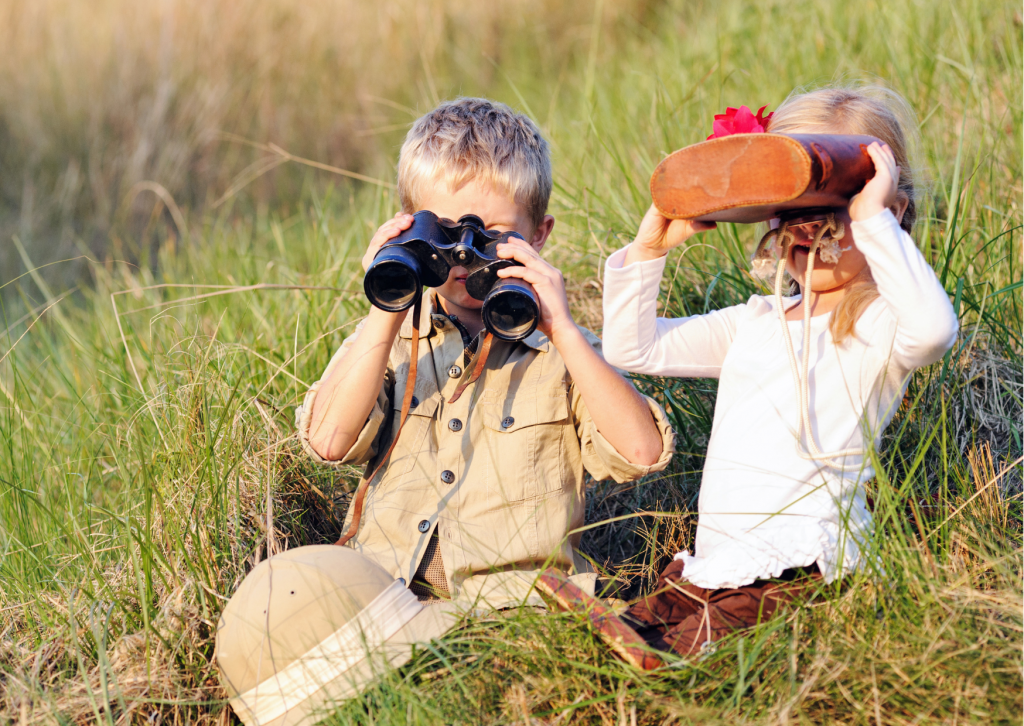 7. A backpack - to carry all your necessities while out on drives or walks, also for packing a warm jacket for cooler mornings and late evenings.
8. Camera and chargers. There are some spectacular sightings that you will want to capture. If you prefer not to travel with your camera, your smartphone camera should do
9. A good book. Most afternoons on a safari holiday are relaxed and perfect for a nap, a swim or reading.
10. Lastly, don't forget your sense of wonder and adventure – be ready for lifechanging experiences... Africa tends to have that effect!