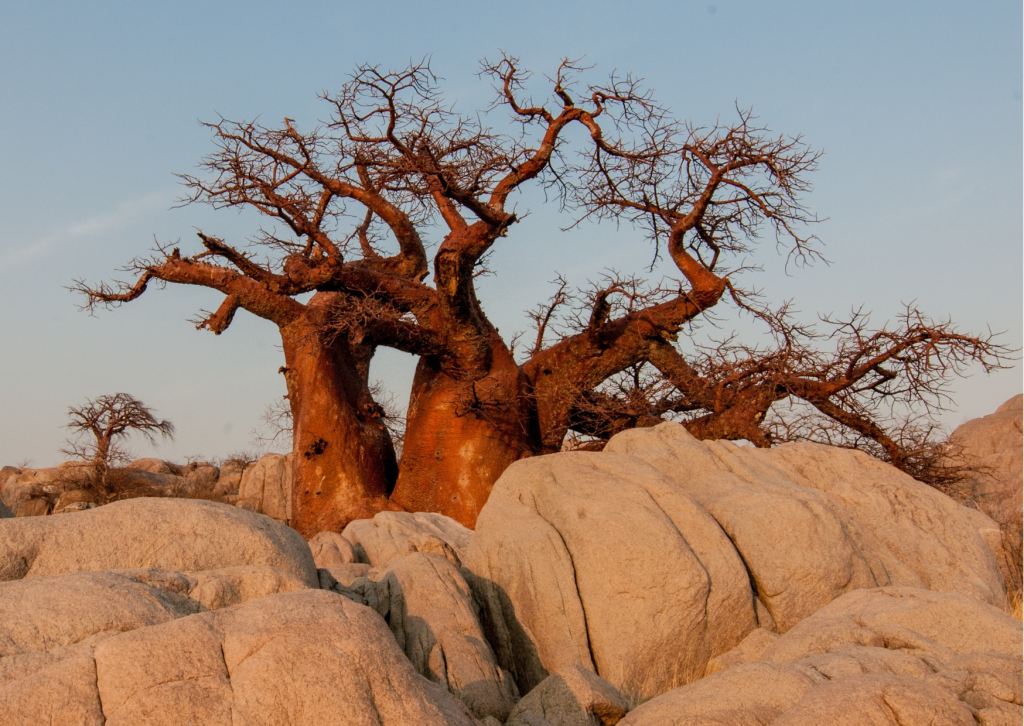 Just like checking your weather app to help you determine what to pack for your next holiday, we're
here to give you insights on what you should know and what you can expect from a safari in
Botswana.
If you've never been to Botswana, or Africa for that matter, you're in for a treat!

THE REGION
Botswana offers a distinctive safari experience unlike elsewhere in Southern Africa, with vast
stretches of sparsely populated land and remote areas; you will truly be immersed in the wild.
Whether enjoying Chobe National Park and Moremi Game Reserve, or exploring the wide
expanses of the Central Kalahari Game Reserve, the Makgadikgadi Pans & Nxai Pans or amongst
the network of channels and lagoons in the Okavango Delta, the scenery is hugely diverse.
The pace of safari is gentler with time spent slowing down and admiring the smaller details.
Wildlife sightings are more exclusive and often only shared with those on your safari vehicle.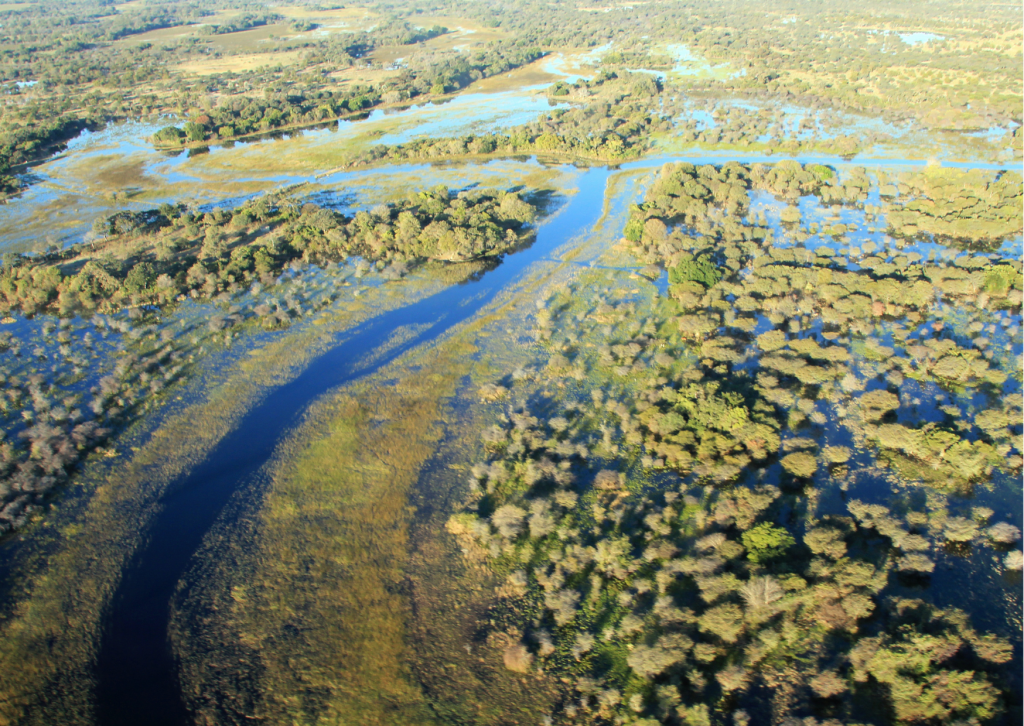 TIMES TO VISIT
Botswana can be visited year round but the peak game viewing time is during the dry winter months
between June and October when thinner vegetation makes it easier to spot game. From June to
August the Okavango Delta is in flood season, so the waterways and channels of this renowned
wildlife haven can be enjoyed! The green season experiences lots of rain, but is an equally rewarding
time to visit where the vegetation is lush, wildlife babies roam and prolific birdlife sightings are some
of the drawcards. In areas such as the Central Kalahari, witness herds of animals congregating on the
plains – a photographer's dream!

WILDLIFE
The diversity of wildlife found in Botswana is astounding! Typical game species known for an African
safari include elephant, lion, leopard, wild dog, buffalo, cheetah, hyena, zebra, giraffe, meerkat and
more.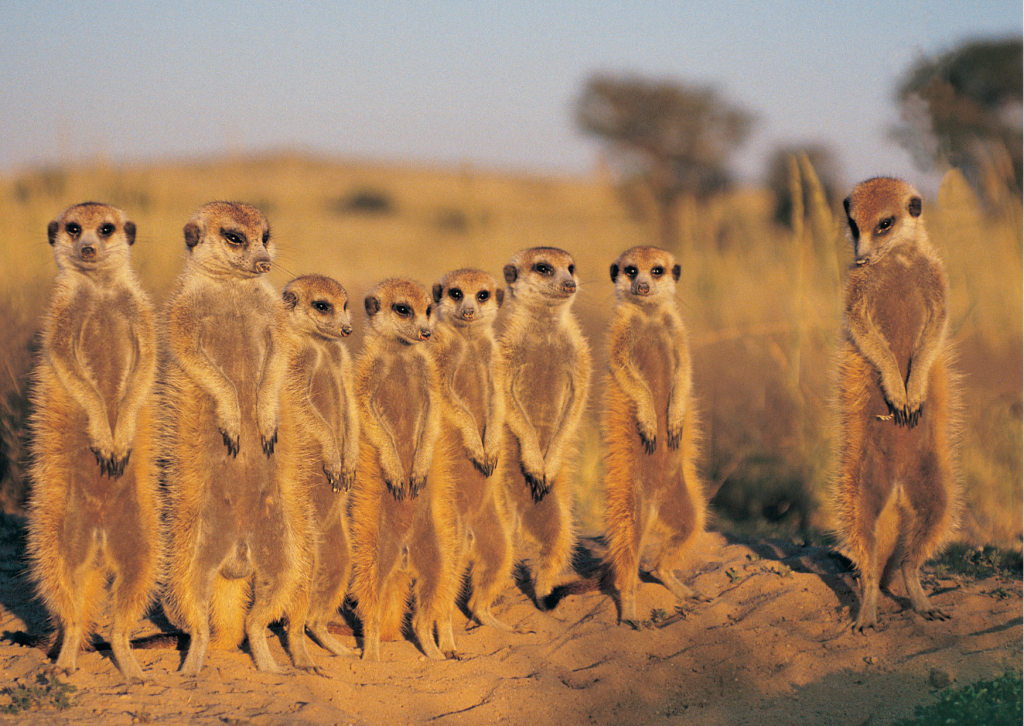 CLIMATE
The summer (start of the year) generally sees warm temperatures with sunny days and short, heavy
showers of rain. April to May become drier and start cooling down before the winter months of June
to September, where days are sunny but nights are cold. Temperatures in October and into
November can be very hot before the rains arrive to cool things down again.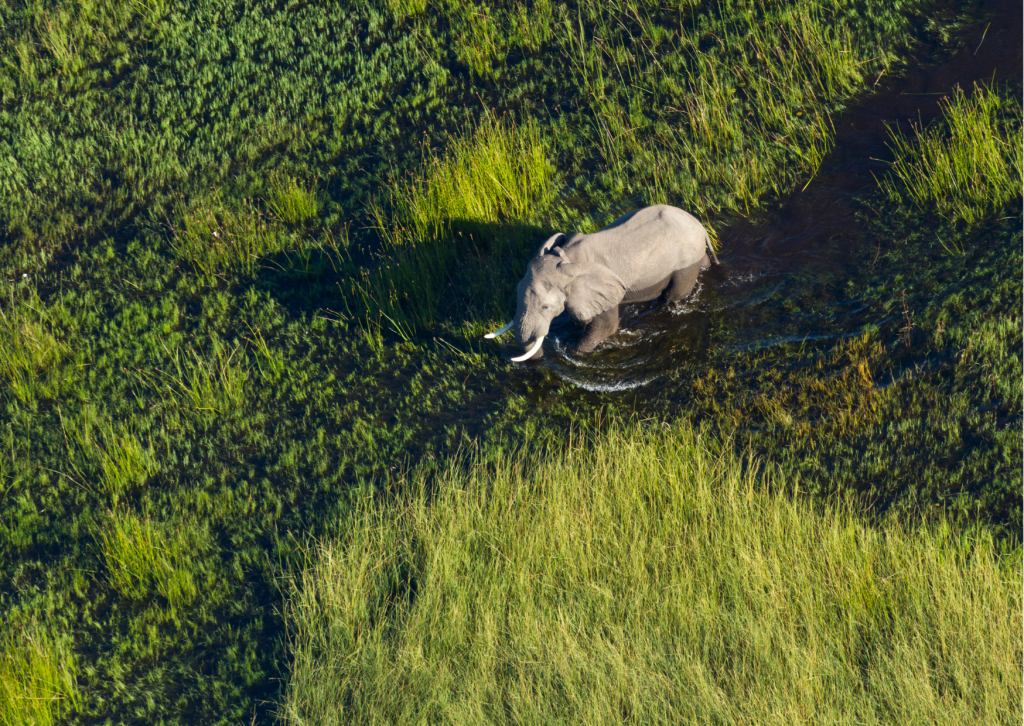 CLOTHES
Neutral bush colours of green and khaki are recommended when on your safari, and wearing layers
allow you to remain comfortable as conditions change throughout the day. In winter, warm jackets
are essential for evenings and early mornings, beanies and even gloves can be considered. Summer
season is very hot so pack in some cool items. A hat and sunscreen year round is important to
protect yourself from the sun's UV rays.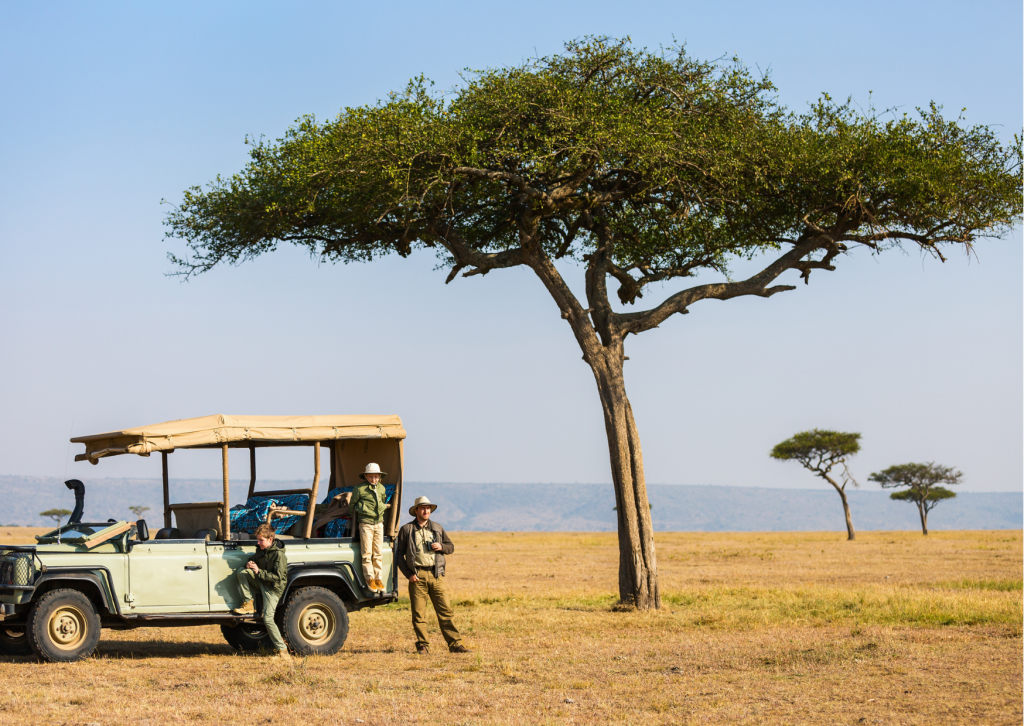 Here are a few tips extra tips we've put together to prepare for your next safari experience:
Make sure to check visa requirements into Botswana
We recommend speaking to your travel clinic or health care provider regarding any medical
requirements before travelling
Remotes areas use light aircraft to gain access, so check your weight restrictions, don't pack
heavy on your safari travels
Always listen to your safari guide/game ranger regarding safety on safari
Layering of clothes as temperatures change throughout the day. Wear closed shoes on safari
If possible, bring your own binoculars, sharing might have you missing out on a sighting
Make sure to bring along a decent camera to capture all your memories. Avid photographers,
bring your camera and a zoom lens (if you have one)
Ask questions and learn as much as you can about the earth's precious wildlife. Some of the
species are endangered
Don't expect to see the Big 5 in one go, we are entering their natural environment and we do so
with care. Trying to find and spot the animals makes for part of the fun
Read our previous blog for tips on what to pack.
We pride ourselves as travel specialists in the Botswana region. We are here to design bucket list
worthy safari itineraries that will exceed expectations by always prioritizing comfort, authenticity
and adventure. Chat to us to see how we can help you enjoy the magic of Botswana!